OUR PROGRAMS
Books of Kell's Press administers four programs in order to pursue our mission to promote artistic beauty and intellectual openness through the creation and distribution of fine press limited editions, original art, and educational materials.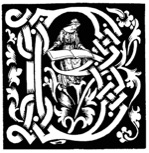 ORGANIZATIONS WE SUPPORT
We give a percentage of most of our book and print sales to the following organizations for their exemplary humanitarian service to children. We encourage you to support their wonderful work by becoming and continuing to be a collector of our work, or by giving directly to the organization.
All of our giving is done through Ebay Giving Works via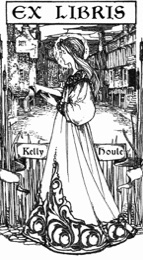 Handmade Editions
Manuscript Project
Awards and Documents
Art and Science Educational Outreach Program